Well, I had high hopes to make this post an all-encompassing one, where I could share all that happened and just how much work was done in only a few short days. But it's back to school time, and my family is frantically packing up my younger sister to move into her new apartment in Virginia. Since this is an image-driven site, I'm hoping  you won't mind too much. 🙂 More details on the medical missions will come in another post, when I am able to edit some of the video footage I shot.
For starters, this was my view a few minutes before touching down in Mexico. Words cannot express how grateful I am for my little Blue Passport. It's taken me on some amazing journeys since I got it in 2008. Custom forms though, I could do without. :/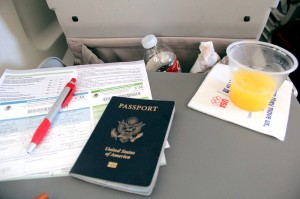 The second day we were there, two members of my team woke up to this little guy chilling on their ceiling. Not the best welcome to receive!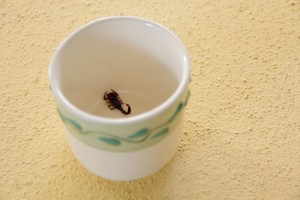 Nearly every night, there was a group who met to play soccer until someone forced them to go to bed. I have to say, I'm very glad I took a night off of personal vlogging to go play with them.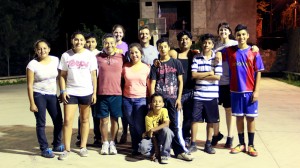 One of the wonders of technology: Being able to watch the Olympics in the middle of nowhere, high in the mountains, was one of the coolest experiences ever. This picture doesn't show it, but whenever a soccer game was one everyone was glued to the screen.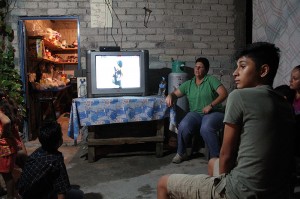 And finally, the town square of Xichu. It was a blend of pure beauty and third world poverty as we walked around. So many people were out and about in their Sunday "best." A festival about Mary, the mother of Jesus, was going on so a street was closed off and sellers were out with random items. At night, serious Catholics would gather outside of homes and sing to images of Mary (and blast a cannon-sounding firework every so often for hours).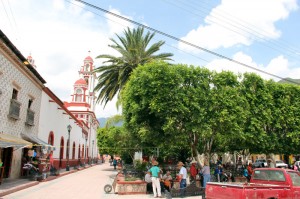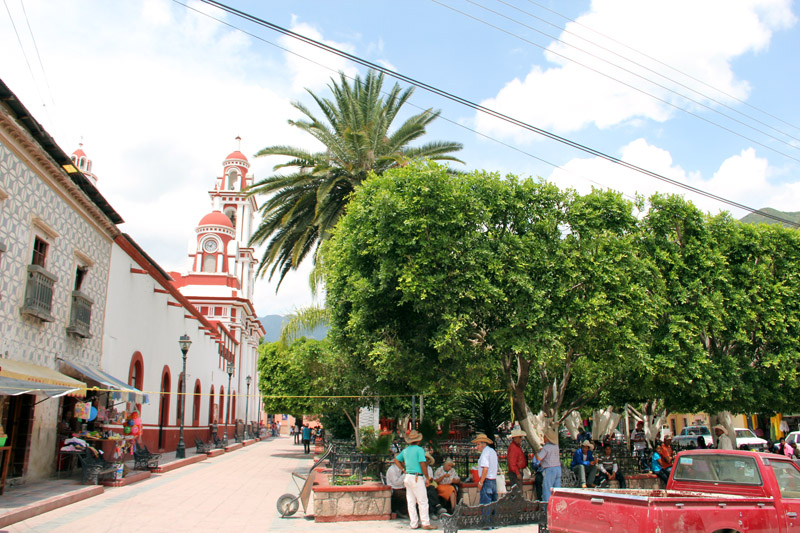 After spending my time there in a lot of prayer and with a lot of people I came to love, I want to go back asap. I did not feel called to live there, like I do feel called to spend significant time in Peru, but I want to invest in the people I have met and the work God is doing there. If you ever want to spend some time almost completely off the grid, high in some of the prettiest scenery you could ever see, let me know. We'll take an excursion!