Sometimes God puts people into your life that only are there for a short while. Sometimes He puts in people who last a lifetime. Let me introduce you to one such friend.
When Lauren and I met, we were college girls who got placed in the same hall together on our dorm and became quick friends. The next year we intentionally stayed on the same hall to have more time to spend with each other. And then came my senior year. Lauren's organization skills became invaluable as we made the decision to move off-campus and become roommates. I'm deeply grateful for her life and the way she has supported me with encouraging words and more.
Now a few years down the road, Lauren is getting married! She is so looking forward to walking down the aisle to her fiance Jason, a man who has a smart and steady head on his shoulders. His family comes from Seattle area, but he has lived in several parts of the US. When work got hot in Virginia, he picked up and came East. Soon he met Lauren and they hit it off.
Congrats to the pair, I cannot wait to be there with them in June!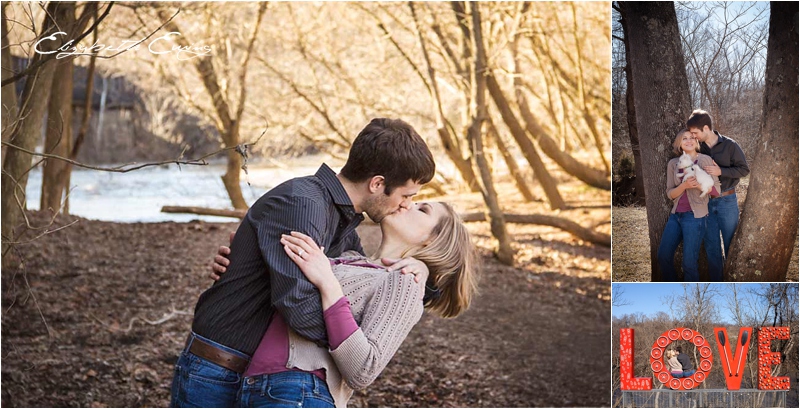 We went all over downtown Lynchburg, half of it with a precious 12-week old puppy name Duchess. We had quite the early spring adventure, let me tell you! Major props go to Lauren and Jason for their up-for-anything attitudes.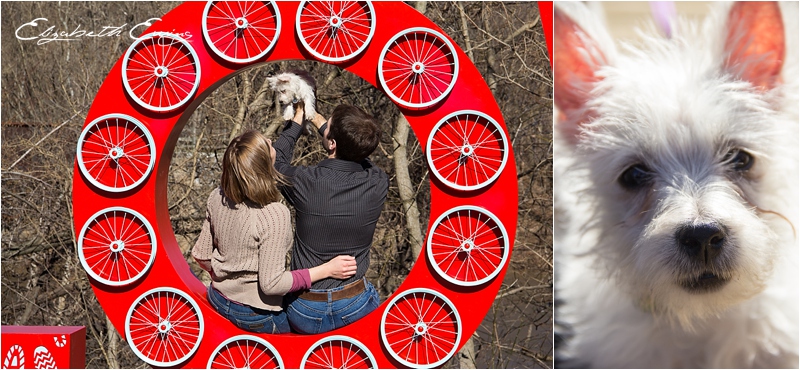 Love that we ended our time with a film-noir night session. Jason makes for the perfect leading man, with Lauren looking absolutely stunning by his side.