This week seems to have been party week. Anyone else out there feel the same? While I may not have worn any tacky sweaters, I faithfully walked into each one wearing my santa hat. Considering the crazy warm weather we've been having lately though, I couldn't keep it on. But I digress.
Making a Gingerbread house with some of my B-Stud girls. We be cheesin'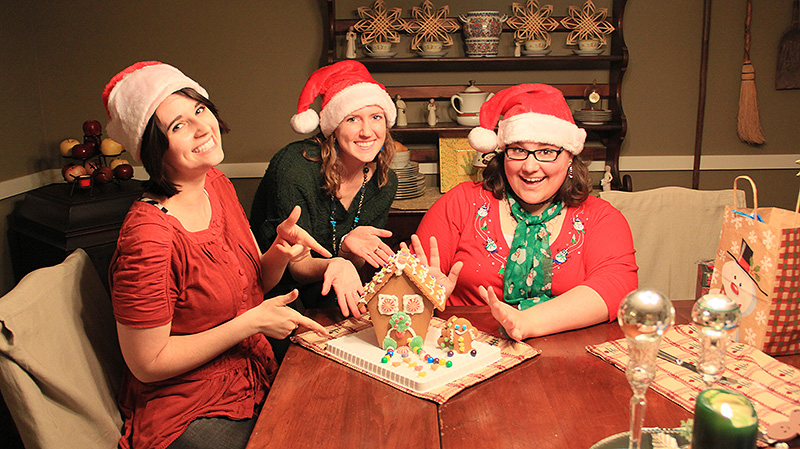 Outfit of the week:
Orange shirt
Dark Skinny Jeans
Black boots
Santa Hat!
My face when everyone plopped santa hats on my head.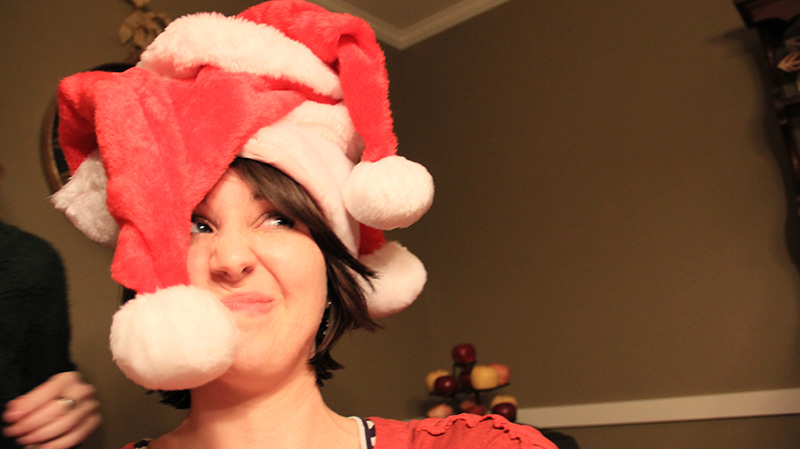 Extra note, I met a little new cousin this week! She lives all the way out on the West Coast and I've only ever gotten to talk to her over Skype and see pictures via Facebook. But she flew in to celebrate her daddy's birthday here, and to FINALLY meet more Ewings! We took a 15 minute window and had a fun family shoot. Here's a sweet little picture of just her and I.

Includes second outfit of the week!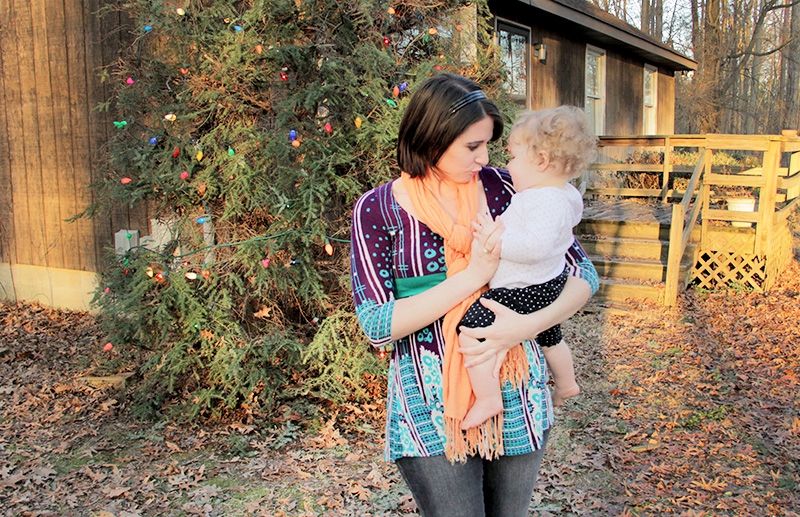 Second Outfit of the Week;
Orange Scarf
Printed top
Black Headband
Jeans
Black sneakers