Meet my wonderful friend Carolynn, who recently had one of the prettiest winter weddings I have ever seen.
She and her husband Brian got married in a small ceremony last month, one early Friday morning. To read more of their story, check out Carolynn's blog here!
Picture time!
Chilling out in the lobby.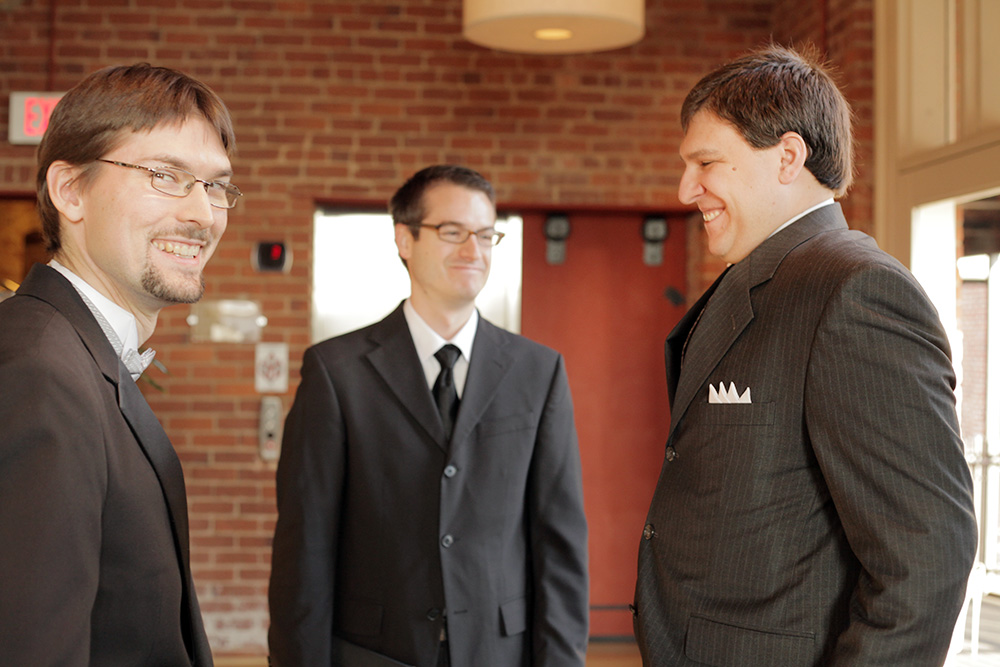 Girls getting ready in the
hotel room
. The maid of honor also blogs! She writes over at
Roses and Thorns
…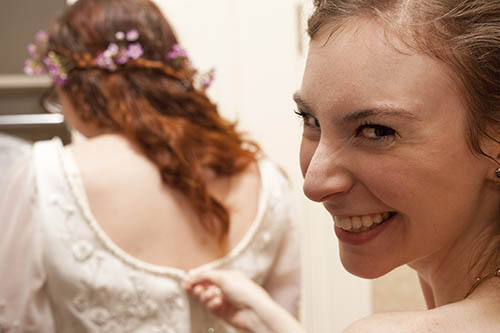 The handsome groom!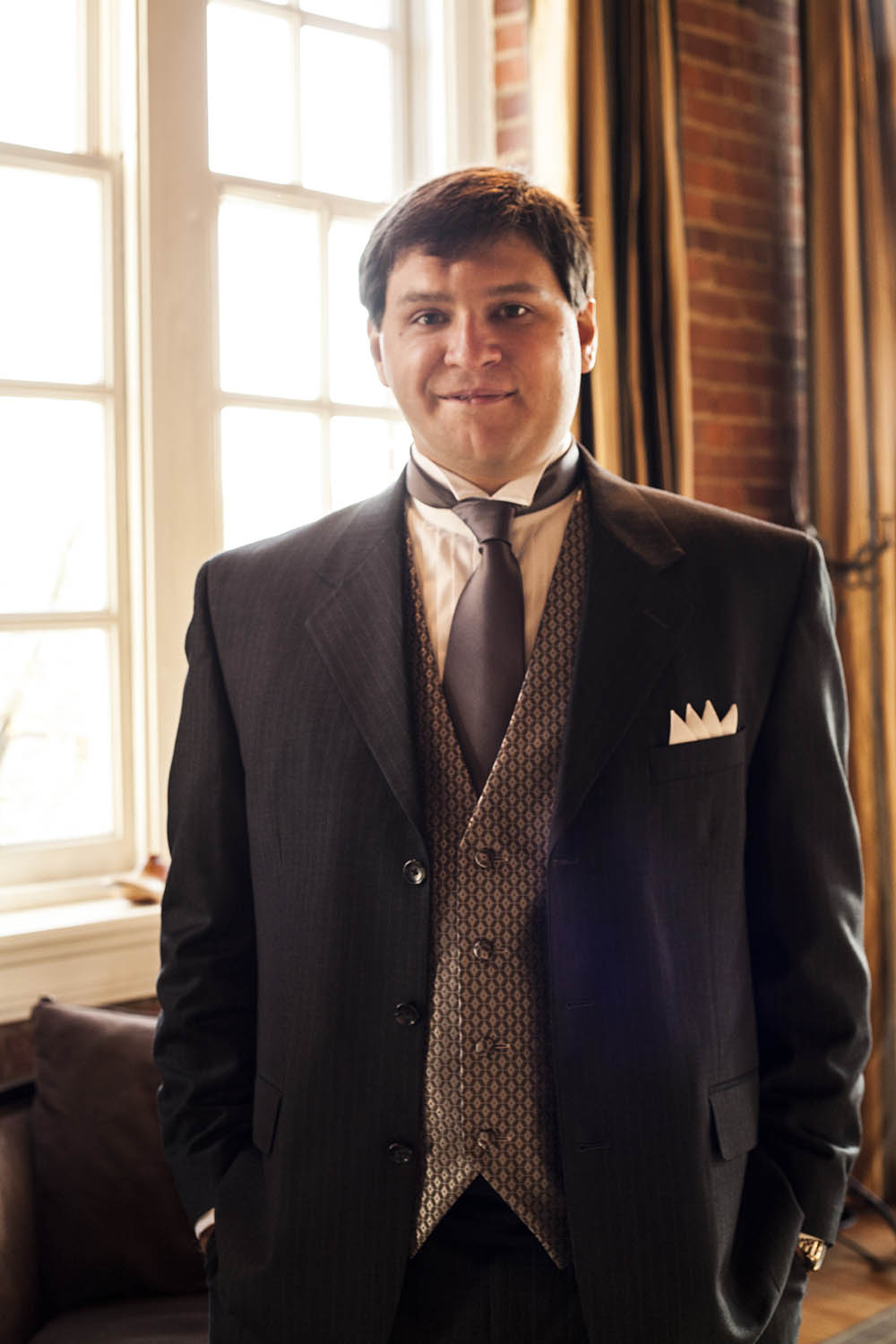 Us bridesmaids hanging out. We like windows!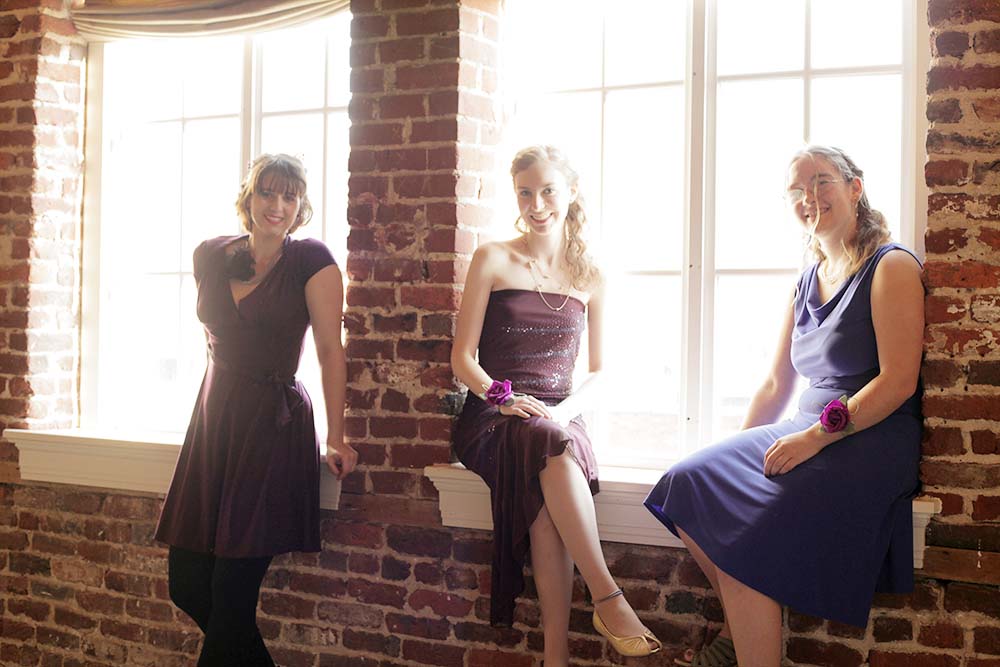 And here is one of my favorite portraits of the bride. This was captured moments before the location was opened up to the guests. 🙂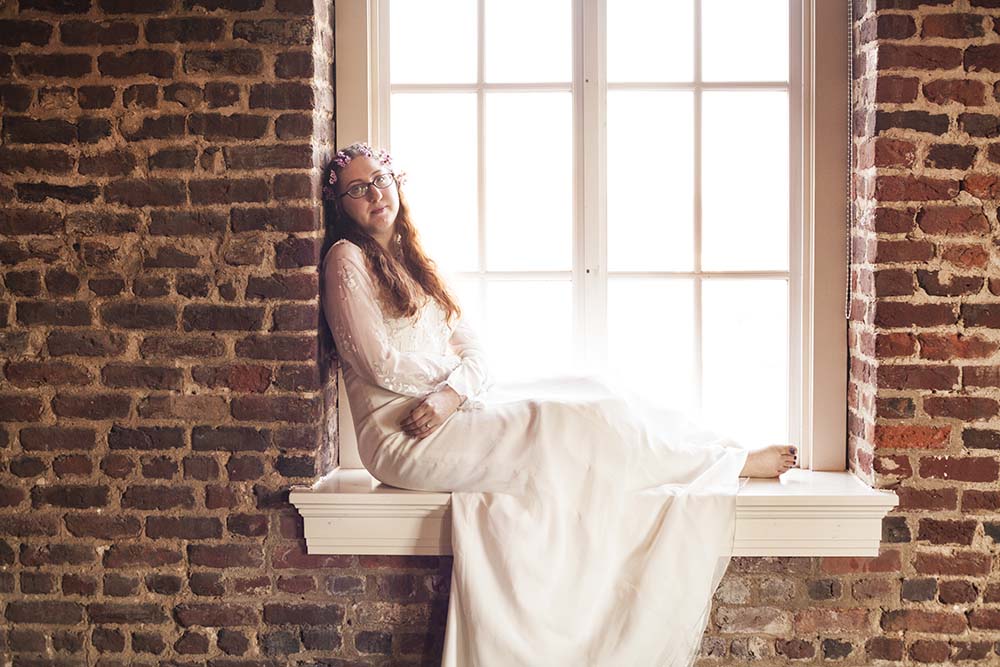 Prayer in the middle of the ceremony. I loved how much reverence for God and this covenant they were undertaking the couple wanted to place on this day.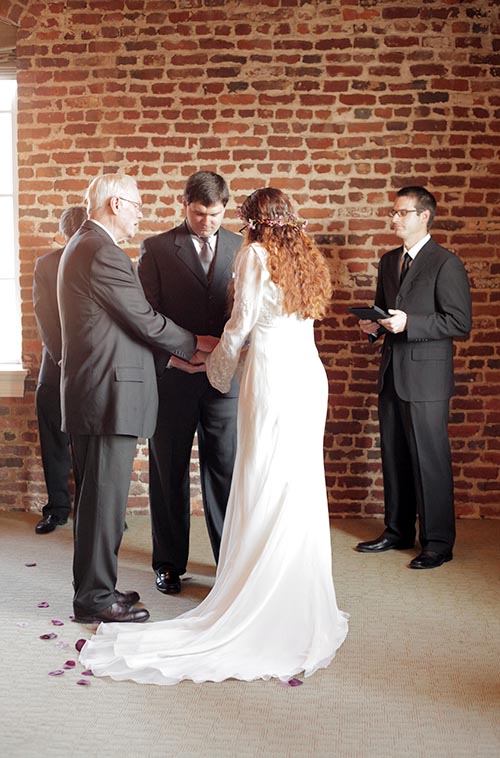 This is one of my absolute favorite shots of the day!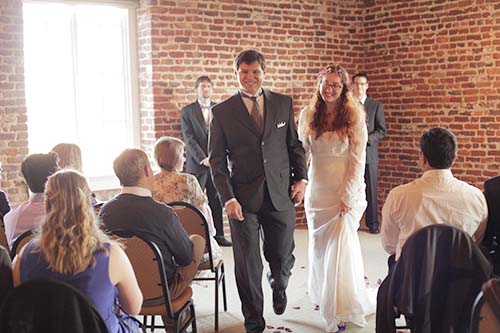 Married!!!
Celebrating in the reception area.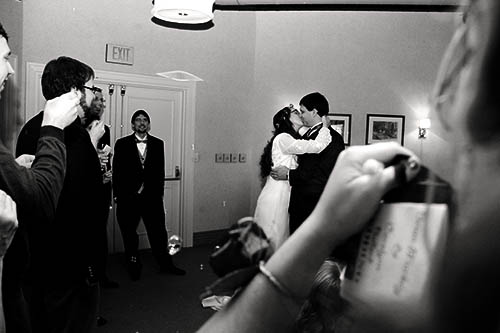 What a beautiful, beautiful day and I was so grateful to be a part of it. There are multiple more pictures I could share, but I end it with these.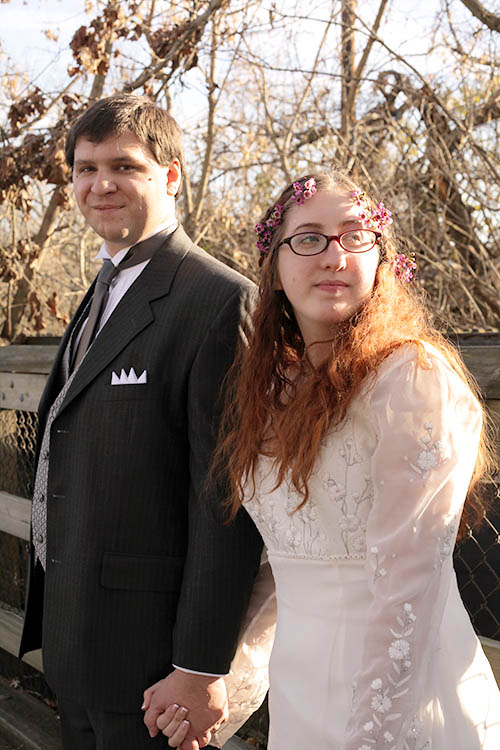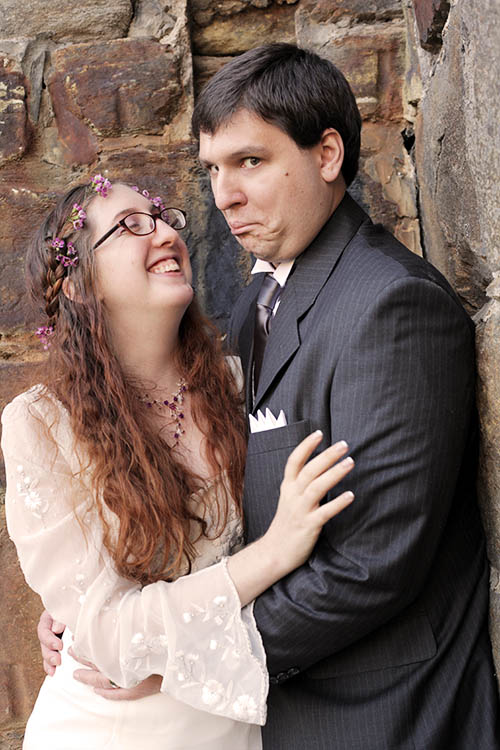 This little photographer wishes you the very best for your new lives together. 🙂