Happy 4th of July! I'm celebrating a bit early by showing my American colors.

During the summer of 2010, I was blessed enough to have a media internship in Cairo, Egypt. While I rarely had to deal with homesickness when I was abroad, July 4th was a major emotional day.
No one wished me a happy Independence Day. No one was intentionally wearing red, white, or blue colors. Well, except for me! I ended up missing America so much, I spent hours on Youtube watching patriotic videos and listening some of the greatest American songs of my childhood.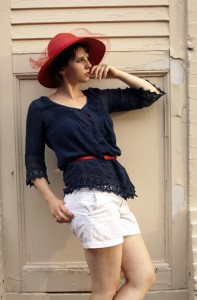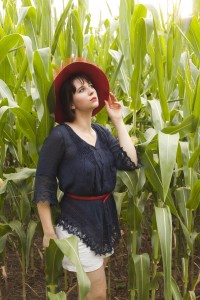 I learned a lot that summer. A lot about myself, my major and especially about the privilege of freedom. I know that many in this country feel that we either are losing, or have lost, our freedoms here. But until you've seen the way a dictator can ravage a country (or ruling clergy who create and enforce policies) than you cannot say we are not a free country. Yes… America may need a re-boot and we will never be a perfect society, but I am still a proud American and would bleed dry for this country if ever called to.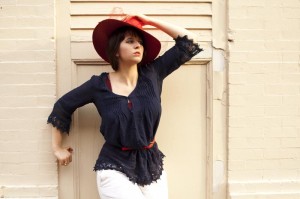 I wish I could say more and link to some of my favorite patriotic videos and writings, but I'm half-way through a major freelancing project and have to complete it as soon as possible. Ideally I'll finish before the actual holiday! Either way, the majority of the week is going to be spent the good ole' American way. Fresh food, lot's of good friends, and plenty of great experiences! Small-town carnival, here I come!

I am a media story-teller, who loves to write scripts and take pictures of myself. If you are looking to look good on camera, I'm your gal. I specialize in video-portraits, headshots, and family pictures. You know, the kind you frame and hang on the wall and share on Facebook? :) Located in MD, USA. We are SO going to make this happen! Email beth@elizabethewing.com for pricing.

And FYI, I'm rebuilding my website. But come my birthday (that's June 17th, mark it on your calendar!), my first newsletter is hitting the interwebs. OOOoooOOooo. Chills!