Who would we be without supportive people in our lives? Many of my friends are in the creative field, and have helped me more than they probably will ever know. I'd like to take up a little bit of space on the web to make sure that I thank as many of them as I can. Thus, the Friends and Art series.
Recently I was able to meet up with my friend Carolynn. She's a very whimsical and wonderful artist, and has been one of the most supportive people in my photography journey. Carolynn has a great sewing blog, runs a shop on Etsy and is working hard on teaching  herself seamstress skills. I own both a pearly cuff and a tote bag that she handmade, and I can't say enough about them! We've known each other for about five years now, and I can't wait to see what we both accomplish in the future.
Here we are, having a blast with a mini-modeling session!
Carolynn is well-known for her hair. It used to be even longer than shown in the picture, but she recently chopped some off and dyed it red with henna.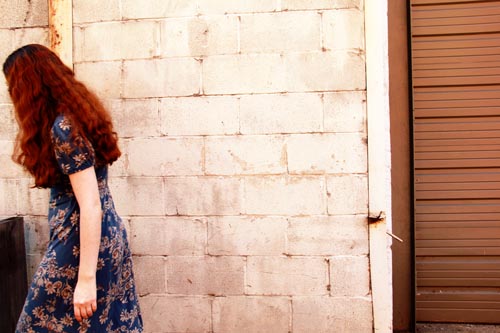 She's quite quirky!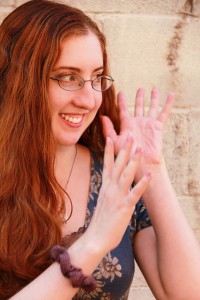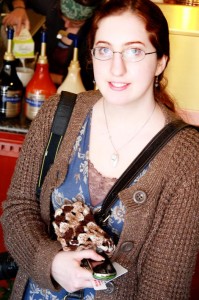 We currently live 5 hours away from each other, but I can't wait meet back up and get to create more art.

I am a media story-teller, who loves to write scripts and take pictures of myself. If you are looking to look good on camera, I'm your gal. I specialize in video-portraits, headshots, and family pictures. You know, the kind you frame and hang on the wall and share on Facebook? :) Located in MD, USA. We are SO going to make this happen! Email beth@elizabethewing.com for pricing.

And FYI, I'm rebuilding my website. But come my birthday (that's June 17th, mark it on your calendar!), my first newsletter is hitting the interwebs. OOOoooOOooo. Chills!