A photo shoot at one of my favorite shooting locations, with one of the prettiest mommas on the planet? Yes please! I love my job. When Gracie and I talked about taking her maternity pictures, we both knew that we wanted to share special moments with at least one little lamb. But to accomplish that… the sheep needed to come from the other side of the field. So what other kind of woman would be out at sunrise with a bucket of feed at 8 and a half months pregnant but a farm girl!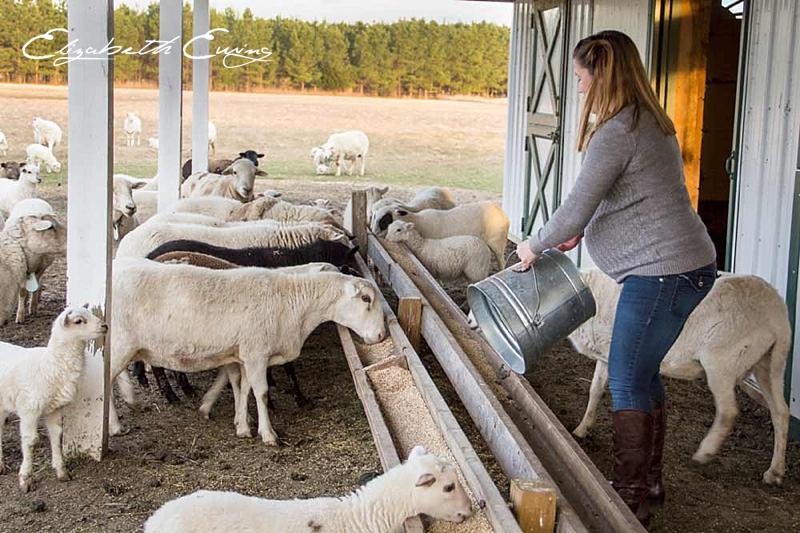 Totes worth it.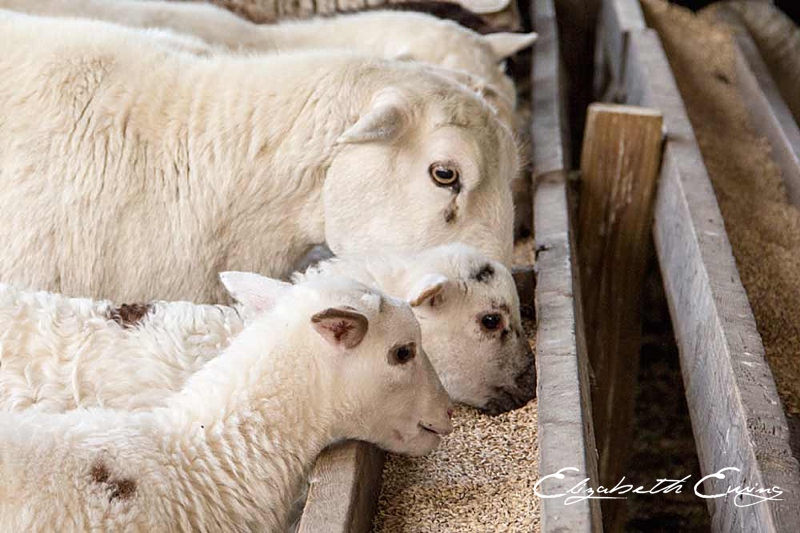 Check out this little guy below, notice the ADORABLE little tongue sticking out? It was a bit of a chase to catch him, but he held through the posing beautifully.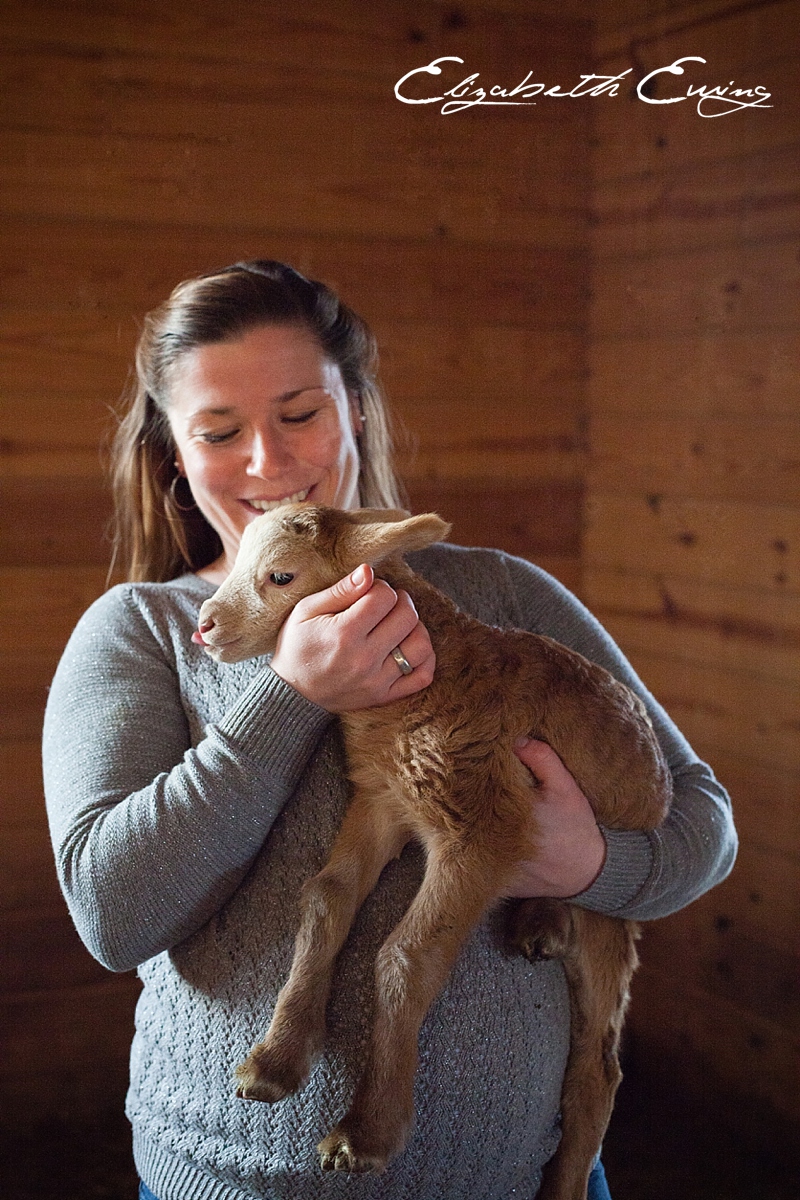 Love big belly shots. She waddled like a pro.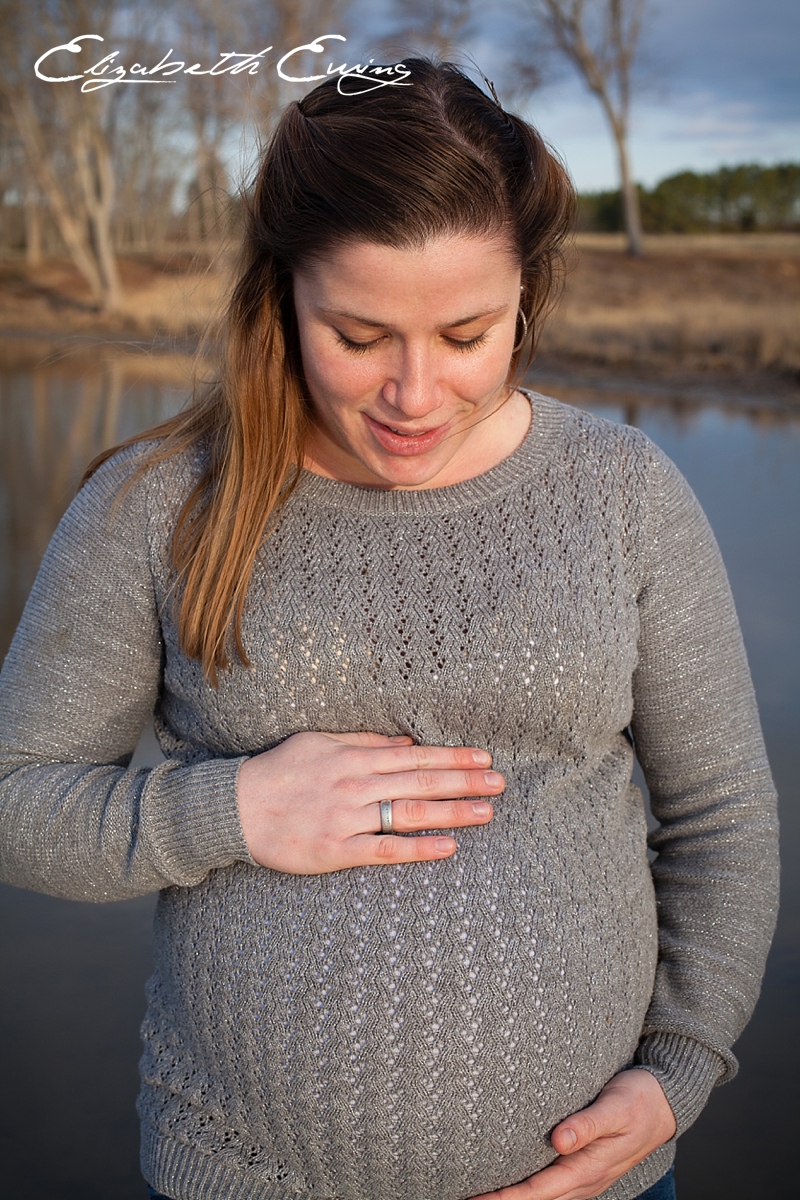 Thanks to Gracie for being the beautiful and gracious momma she is!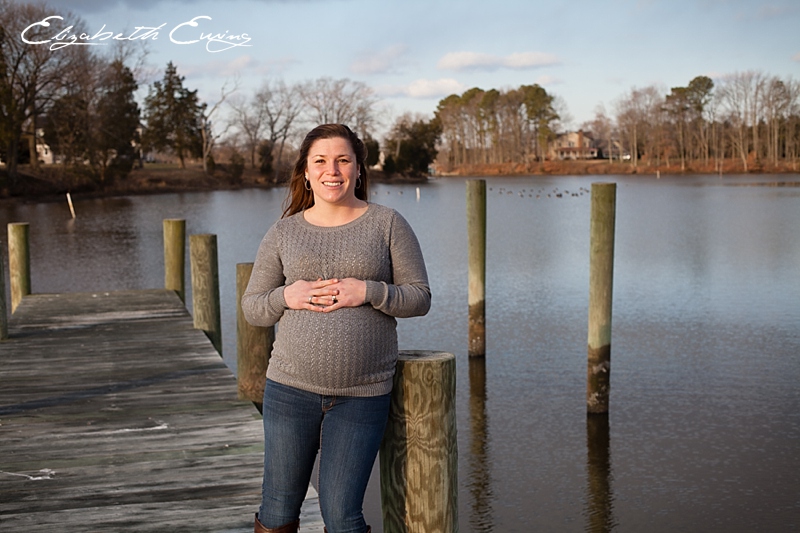 *After session update* Jared and Grace are the proud parents of a healthy baby girl named Caitlin Grace. She is now driving them crazy with her funny faces and cries at night.