Day 26 of #31Days
How are you? What a cultural norm. I got into a conversation today with a guy about it.
"How's it going?" He asked.
I said something to the effect of "Slow. Need coffee. But good."
Then I followed up with, "How are you?"
"I'm wonderful."
"Wonderful." I smiled. "I wish more people would give answers like that instead of just, 'Good.' It's nice to hear." He shrugged and said, "Better than when people go… eh. Or something downer like that."
"Oh… I do that all the time actually." He looked surprised.
So then I drove off. Cause I was at a coffee pop-up shop and there was another customer behind me haha.
But our quick exchange got me thinking. Why is this specific back-and-forth of "How are you?" "I'm good" such a fixture in our everyday conversations?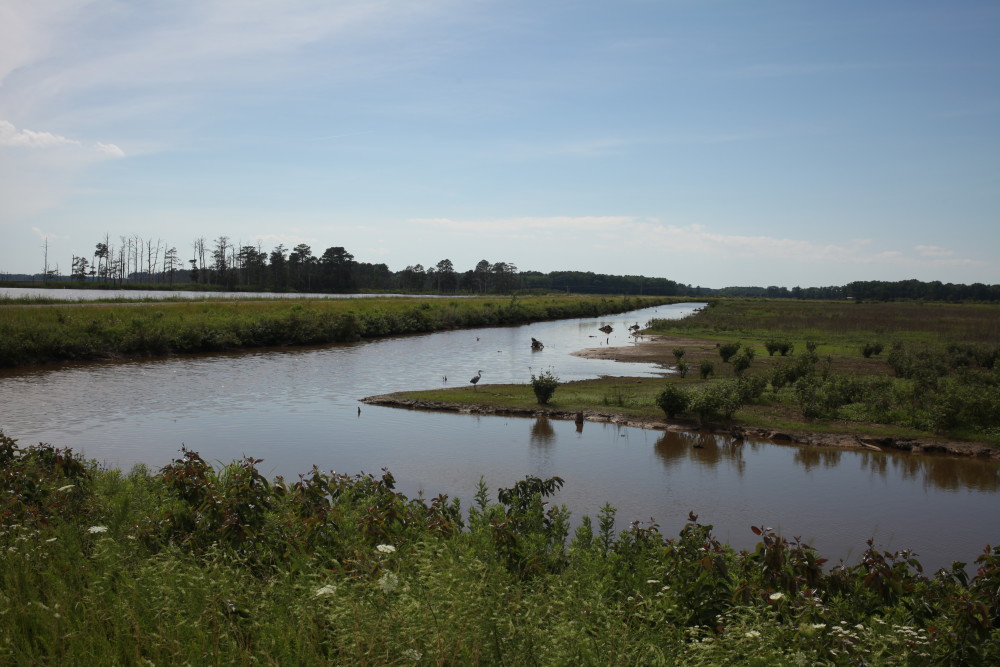 For almost two years now, I've pretty much outright disliked this question. I probably won't ever like it again and yet… it's so ingrained in me that I'll still be asking that dang question when I'm 90. Most of the time these days, my response is something like, "Oh, that's a loaded question…" and then move on! People always look surprised, but what do you want me to do, lie?! While difficult, I firmly believe it's better to always strive for the truth even though a white lie is an easy way out. I understand, though, that sometimes this question just gets a little too personal, and that's the only way to handle it.
On the flip side, this society normality can give a springing board to help others. More than two years ago now (but I'll never forget it) a friend from college came to town and we grabbed lunch at the local Panera Bread, looking for a good time to catch up on each other's life. The week before, a previous professor of ours had lost his teenage son to suicide. We both couldn't believe it. After exclaiming our sadness, he mentioned that one day earlier that year he was going through some really dark stuff. This friend of mine told me about stomping down the street and walking past one of his guy buddies going the other way.
"Hey man, how are you?" The buddy said.
"Ok. I'm FINE." My friend said, blowing him off as he kept going.
The buddy stopped, did a double-take, and quickly caught up to him, getting right up in my friend's face. A second later he could tell that things were not ok. So this guy made my friend go with him to lunch, to run errands, all sorts of things to keep him busy and chatting with him. I can't say for certain exactly what my friend would have done had he just gone home like he'd planned. But from the twists and turns our conversation had taken over the course of two hours I was left with a deep sense of gratitude to the man who took the time to stop and care.
I'm not sure how to end my writing tonight. Maybe there isn't a clear conclusion to the rhyme or reason of why we use "How are you?" in greeting each other. Seriously, this is pretty much only an American way of starting small chat. But I hope I got you thinking about why we say this phrase, but more importantly, paying attention to how you or your friends answer.