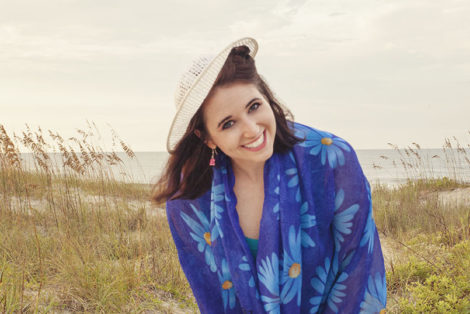 Hello! Welcome.
If we shake hands, call me Beth. I live on the Eastern Shore of MD, and things are a bit slower here… it's great! If you ever stop by I love showing it off and would totally love to drive around. <3
Best thing about reading? You get to know people, you get to know places, you get to know something new. I read ALL THE TIME and try to keep a fun balance of both fiction and non. I don't utilize my library as often as I should, but I proudly carry around my card. A book that has greatly influenced my life has been Love Does, by Bob Goff.
"That's because love is never stationary. In the end, love doesn't just keep thinking about it or keep planning for it. Simply put: love does."
My career has been a bit unexpected and varied. I've picked up skills from a seemingly random pot of jobs, but it all is coming together.
In 2015 I started work on fundraising for a feature film with the working title, "You can Stay or You can Go." Now in 2016 it's been completed and I was Cinematographer for the final titled, "Flashlight Tag." We will be starting our festival run soon! You can check it out here; https://www.facebook.com/talleywags/?fref=ts
As I move forward in my life and career, I'm learning to walk the line of desire for privacy and the appreciation for open vulnerability.  I'd like to get back into writing here regularly, but give me grace if I end up focus more on my real life than my online one. 🙂