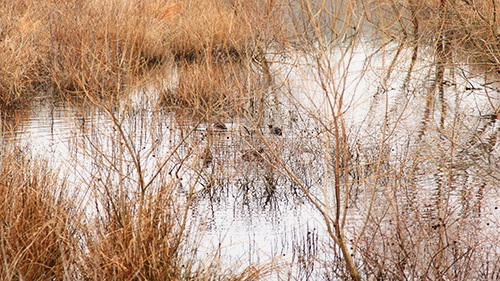 Wow, has it really been 17 days since my last blog post? I can't believe it! 🙁 I usually keep to twice a week, at least once for sure… and 17 days has been rough on me. But you see, since the day-after-Christmas I have been doing practically non-stop road-trippin' until about last weekend. Then once I was trying to get back into the swing of things, I broke my website. Yup. Not the front end, but I was literally blocked from every possible way of entering the back end of my word-press account. I knew I could probably fix it through my hosting account, but for awhile I was left wondering how to fix it without risking deleting everything. Thankfully, a friend was able to help walk me through it and now it's officially fixed.
Here is a bit of advice from this experience;
1. Never attempt to tweak your website late at night.
2. When doing said tweaking, first take the time to decide if they are 100% necessary or if you are going off of simple suggestions.
3. Make sure you know how many plugins your web hosting will allow.
4. Take a break after adding or fixing something to your website.
5. Never attempt to tweak your website late at night.
Cheers and best wishes to any poor soul who does not heed this list. Lastly, in the last post I mentioned that I wasn't going to be doing "Fashion Tuesday" anymore, I'm still continuing with weekly self-portraits and hope to utilize them on this blog as garnish to other posts, instead making it a focused series. It was hard to let go of something I was so excited about and wanted to see succeed. But as I was reviewing my goals and what people in my life were responding to, it became obvious that Fashion Tuesdays were a fun side project, but not anything that was going to help me accomplish what goals God has given me. The way I was treating my weekly pictures in no way set me up for jobs, or even leads to being paid. So after some serious evaluation, I decided to untether and change directions  in my work with this website. Not necessarily big changes, but changes that will (hopefully) help others and push me  to greater heights. Tune back in tomorrow (actually… later today now), hopefully you will like where I'm going! Last note; Yay weddings!!! Congrats to one of the most precious couples I know. If you are into theology, check out her blog here. And if you are into super-fantastic-unique-brillent graphic design, check out his webspace. Then go hire him to create your online branding. Oh, and no, this not an affiliate link.